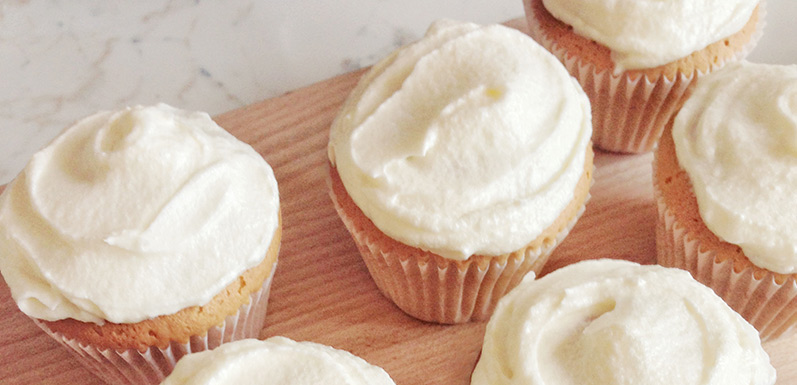 3-Ingredient Coconut Oil Frosting
This delicious frosting features the delicious flavor of our organic virgin coconut oil, and has only three ingredients! All you need is:
3 cups confectioner's sugar
1/3 cup GloryBee Organic Virgin Coconut Oil, melted
3 tablespoons half and half
Blend and spread on cooled cake.
This frosting can be slightly temperamental since coconut oil solidifies again when it's below 76 degrees. Once when we made it, it turned into a semi-solid consistency, so we rolled it out and used it like fondant!
However, as long as you spread it when it's warm, it should be fine—and if it's too runny, you can add a little extra confectioner's sugar.
Feel free to add food coloring or your favorite food-safe natural colorant while you're blending the ingredients.
This frosting is delicious on all kinds of cakes – from carrot to chocolate to lemon--to coconut, of course!