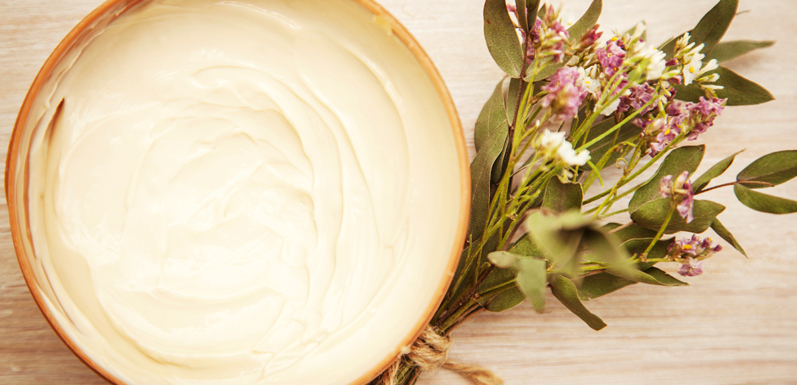 Handmade Salve: Easy to make, delightful to give!
Looking for a very easy and highly appreciated holiday gift for friends and family?
Try an easy handmade salve! This one has just two basic ingredients, and is great for soothing the skin and the soul.
Basic recipe:
Melt beeswax in double boiler, add carrier oil and heat gently until the mixture is liquid. Add essential oils, if you choose, and mix thoroughly.  Pour into tins and allow to cool, then put lids on tins. Done!
Good Night salve: Add ½ tsp lavender essential oil
Clear Mind salve: Add ½ tsp peppermint essential oil
Bug-B-Gone salve: add ½ tsp lemongrass essential oil
Feel free to get creative and mix up essential oils to your liking—just be sure to keep ingredient ratios the same, and make sure the essential oils you use are skin-safe. And if you have lots of gifts to make, you can easily double, triple, quadruple or quintuple the recipe!
Happy salve-making!